Welcome to SpeedParts.biz Online Catalog
CALL 502.553.7822 TO PLACE AN ORDER
CUSTOM SPEEDPARTS.BIZ HUTCH PRORACER BMX BIKE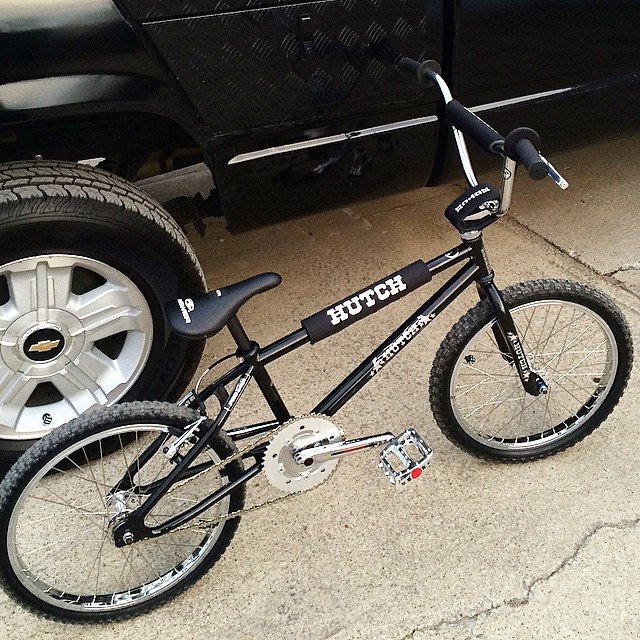 New technology meets classic style with this Hutch ProRacer BMX bike available at SpeedParts.biz.
This custom built SpeedParts.biz Hutch bike has all the coolest parts to allow you to perform at an elite level while being the most stylish bike on the track.
More custom built Hutch ProRacer and TrickStar frames available upon request!





$1899.00


Part Number: 10007010