Welcome to SpeedParts.biz Online Catalog
CALL 502.553.7822 TO PLACE AN ORDER
SPARCO TRIP 2 DUFFEL BAG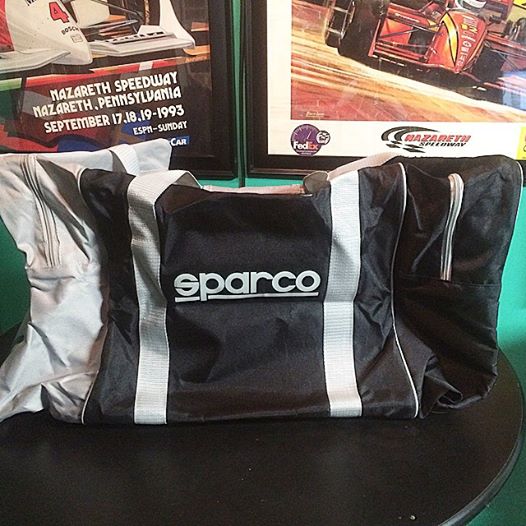 New product from Speedparts.biz:
The Trip 2 is the ultimate duffel bag. Made from a lightweight yet durable material, the Trip 2 features a large-capacity top-zip compartment and two large end pockets. The Trip 2 is perfect for taking your gear to the racetrack or for a weekend getaway. Its sleek, contemporary look with black fabric and silver accent striping is combined with both a shoulder strap and handle for easy carrying.
The Trip 2 measures 14x30x15.



$60.00


Part Number: 10009038