Welcome to SpeedParts.biz Online Catalog
CALL 502.553.7822 TO PLACE AN ORDER
WILWOOD INTEGRAL RESERVOIR COMPACT MASTER CYLINDER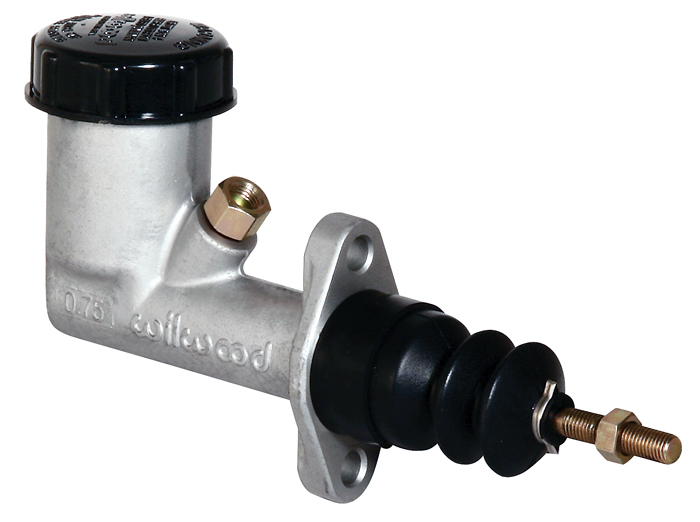 Wilwood is the leader in brake technology for racing application. This passthru hydraulic master cylinder works with hydraulic hand brake applications.
The popular lightweight, compact design is used for clutch and small master cylinder requirements and is well known for its dependability. It incorporates an improved plastic screw-on filler cap which protects the fluid in the 1.4 ounce reservoir, and is available in all three bore sizes.
For dual caliper applications use Wilwood Master Cylinder with reservoir.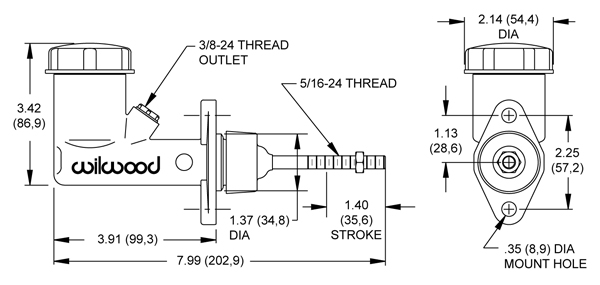 $53.94


Part Number: 11121316