Welcome to SpeedParts.biz Online Catalog
CALL 502.553.7822 TO PLACE AN ORDER
ERA1 Shift Knob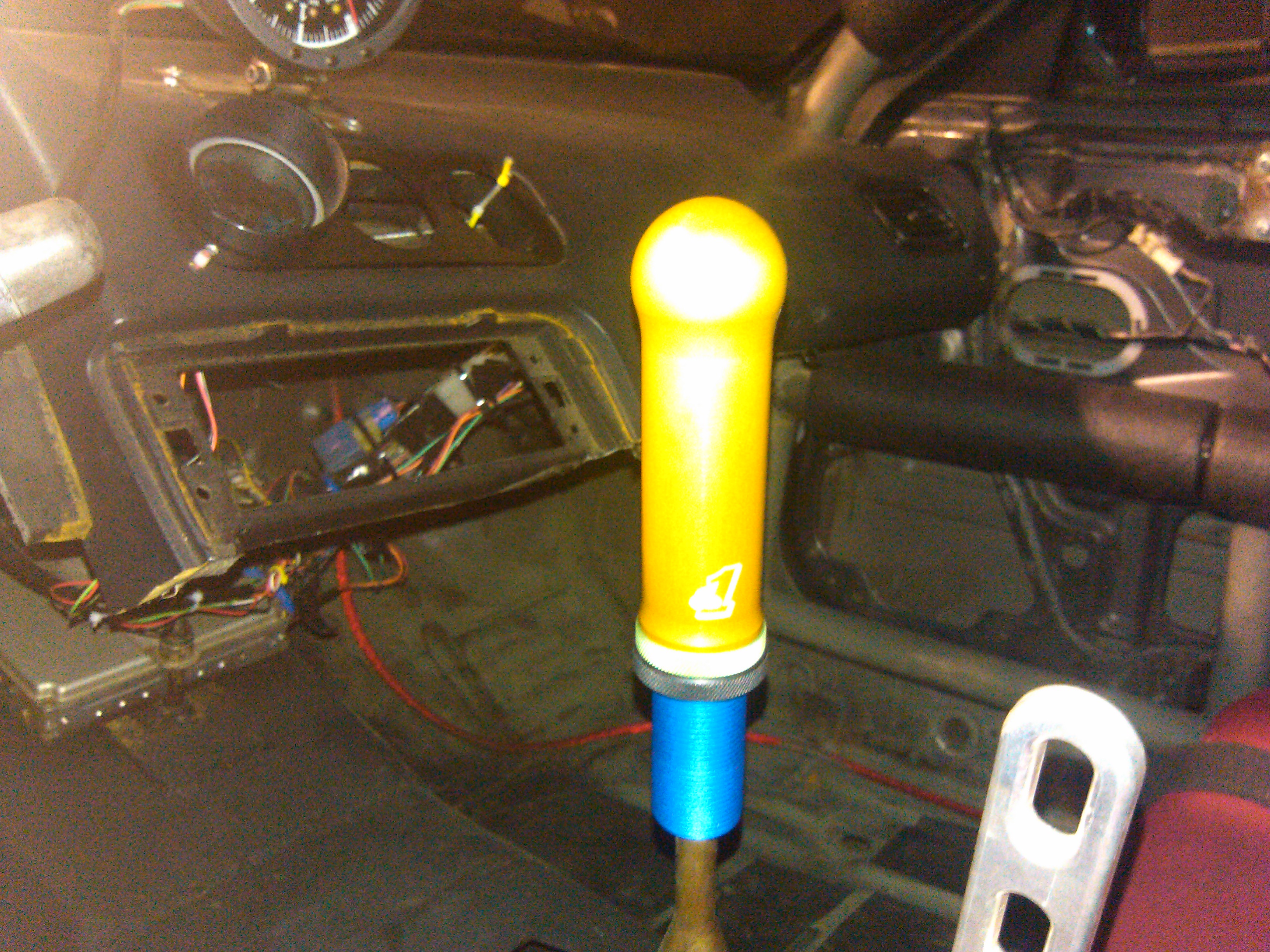 ERA1 shift knobs are full CNC body and fully height adjustable, the inner rod thread pitch currently is 10x1.25 on one end and 12x1.25 on the other end. Common cars with these thread pitches are most Subaru's, Nissan, Toyota and Mazda.
Available in multiple colors; thread colors decided at random. Thread pitches M10x1.25 & M12x1.25. High quality anodized finish.
COMING SOON: ERA1 SHIFT KNOB FOR LS1 T56 6-SPEED TRANSMISSION!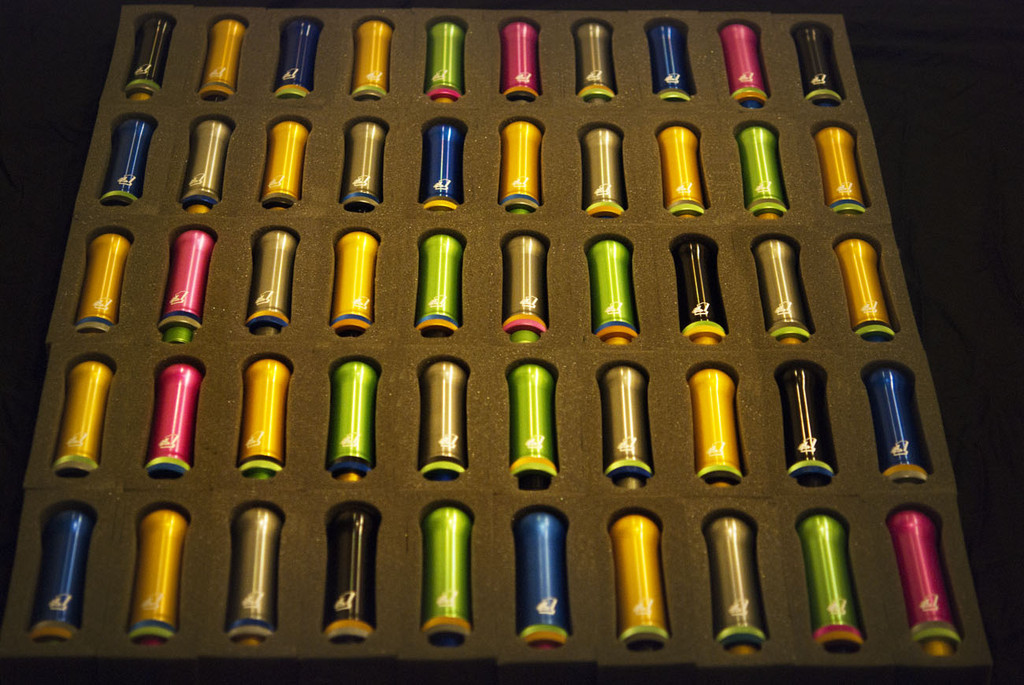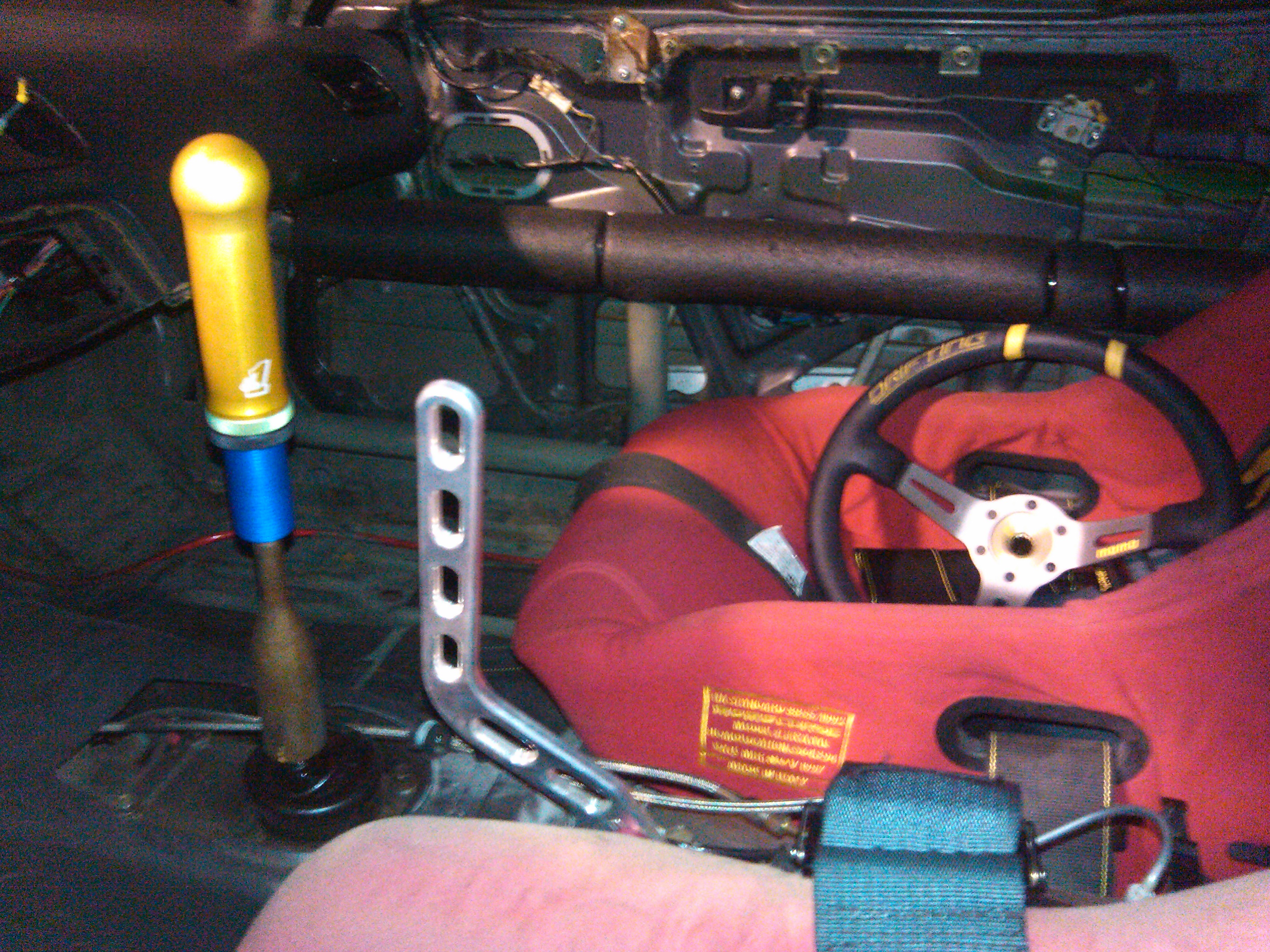 $65.00


Part Number: 11171310