Welcome to SpeedParts.biz Online Catalog
CALL 502.553.7822 TO PLACE AN ORDER
WILWOOD COMBINATION REMOTE MASTER CYLINDER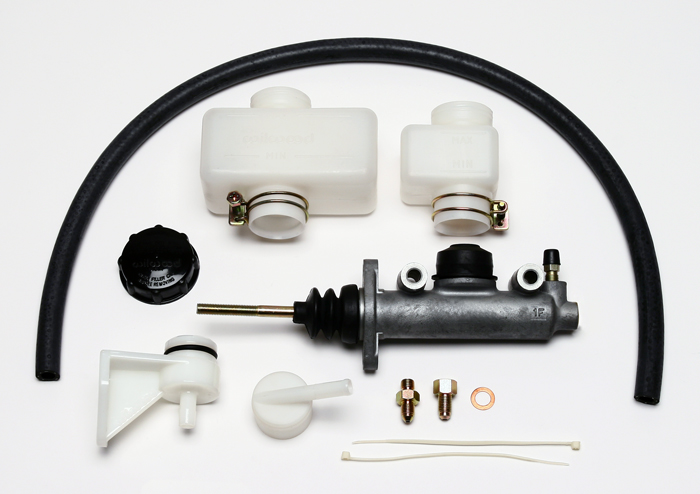 Wilwood is the leader in brake technology for racing application. This hydraulic master cylinder with reservoir works with hydraulic hand brake applications using a dual caliper setup. Single caliper setups should purchase the Integral Reservoir Wilwood Master Cylinder
Combination Remote Master Cylinders offer six different bore sizes and four different installation configurations that are available with this master cylinder kit. Precision machined from high strength aluminum, this kit includes both small and large size reservoirs which can be mounted directly on the master cylinder or remotely mounted for more convenient service access. Standard mounting bolt hole configurations provide easy applications for racing and off road vehicles, specialty cars, recreation and industrial vehicles.
The most common bore size used for drifting applications is the 3/4 in. size.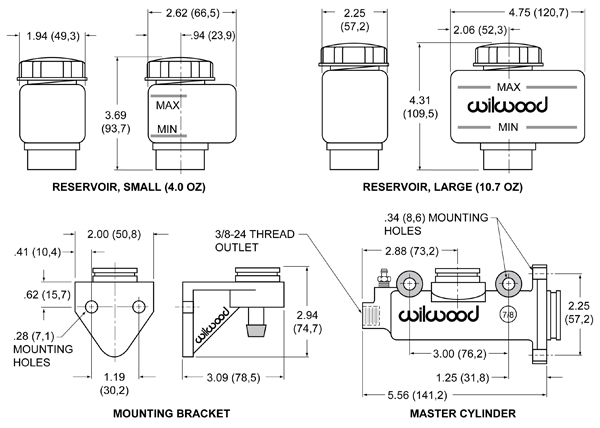 $71.93


Part Number: 11121317