Welcome to SpeedParts.biz Online Catalog
CALL 502.553.7822 TO PLACE AN ORDER
TOYOTA SUPRA 2JZ K-SPORT FRONT BIG BRAKE SYSTEM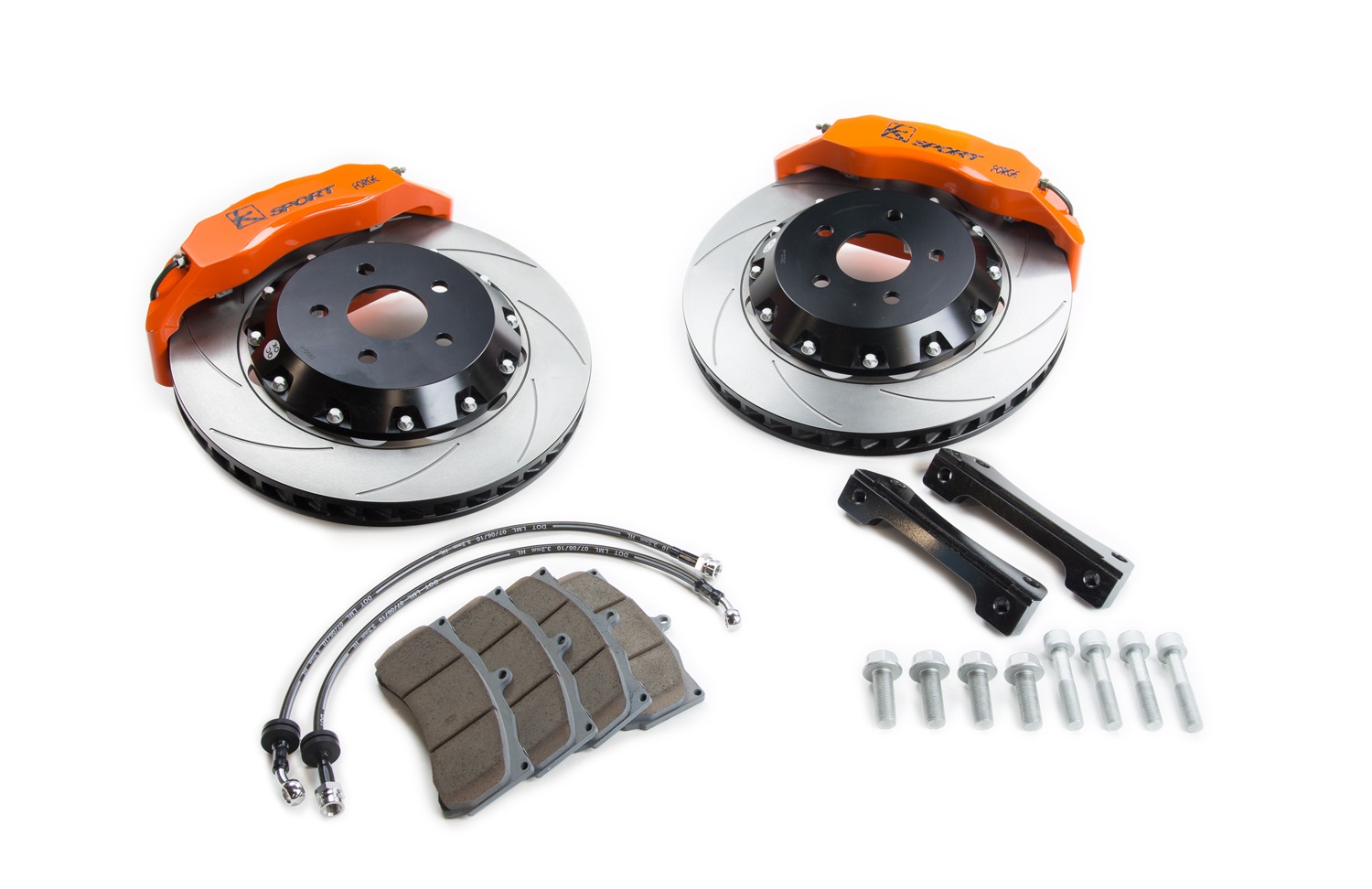 Ksport big brake kits provide the ultimate in stopping power for your vehicle. Integrating new brake technology into the design of the kits allows for a kit that highly reduces brake fade and continually cools and refreshes the brake pads surface under braking. These brake systems are designed for easy installation with minimal tools required (in most applications). Our extreme lightweight one piece caliper comes in differential bore configuration. It is CNC machined from aircraft quality billet, weighs just over 5lbs. each, and has machined in protection grooves for the bridge tubes. Aluminum pistons, high temperature seals, and stainless steel brake pad wear plates are also standard on each caliper design. The opposed piston caliper design greatly improves pad wear and caliper rigidity over the OEM design. The stainless steel brake lines stop expansion under pressure.
FITS
• Toyota Supra 2JZ 1993-1998

Additional color options available upon request.



$1750.00


Part Number: 21102111