Welcome to SpeedParts.biz Online Catalog
CALL 502.553.7822 TO PLACE AN ORDER
ERA1 s13/s14 sr20det Bolt On Throttle Body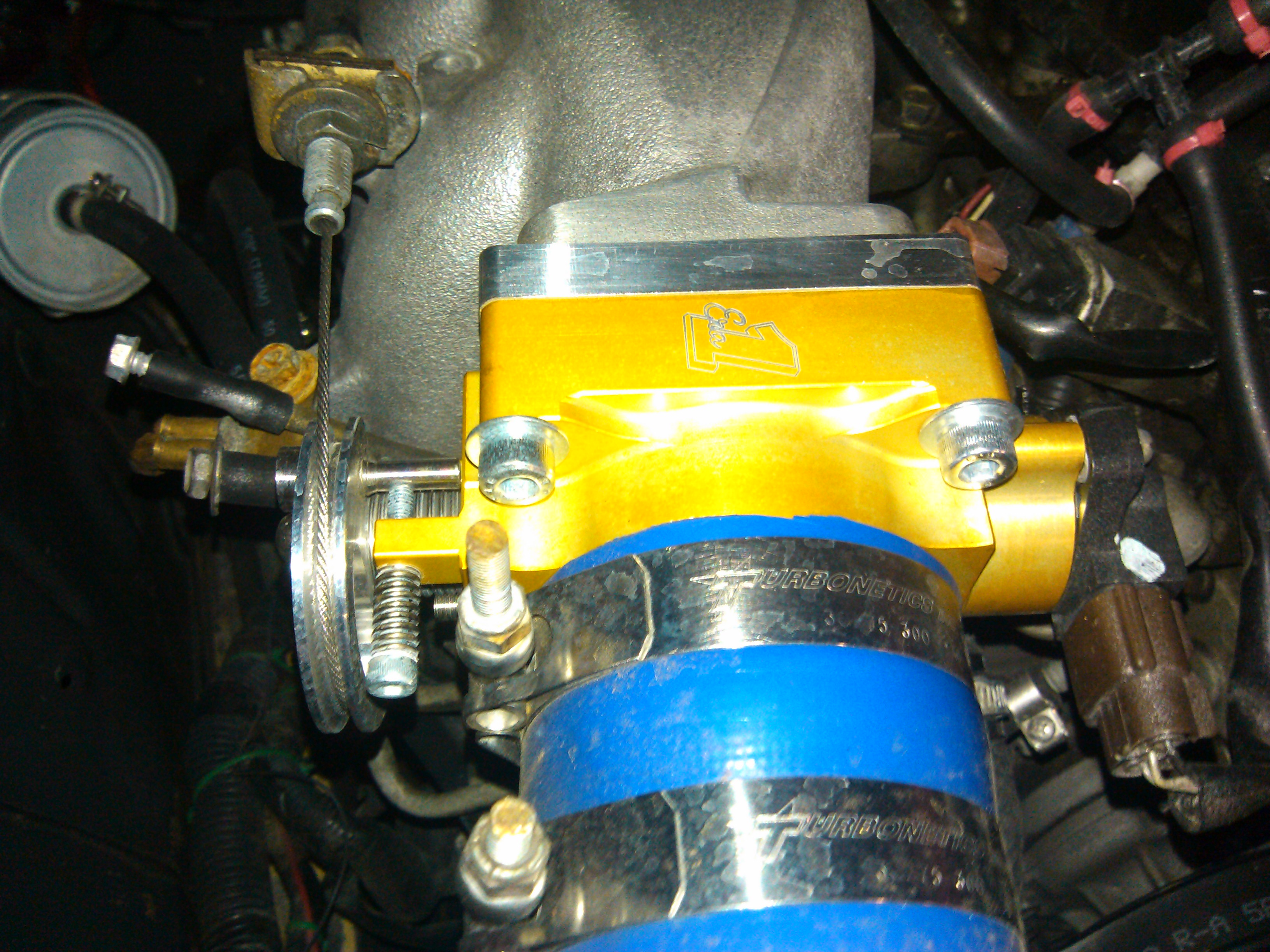 For bigger power and stunning visual appeal use ERA1 72mm sr20det bolt on throttle body.
Full CNC-ed one piece design with sealed throttle shaft bearings to hold more boost and no leaking. The vacuum ports and water lines from OEM are cleaned up as well as a built in throttle quickener and comes with adapter, hardware, and gaskets.
Fits s13/s14/s15/KA, but must use s14 sr20 throttle position sensor (TPS).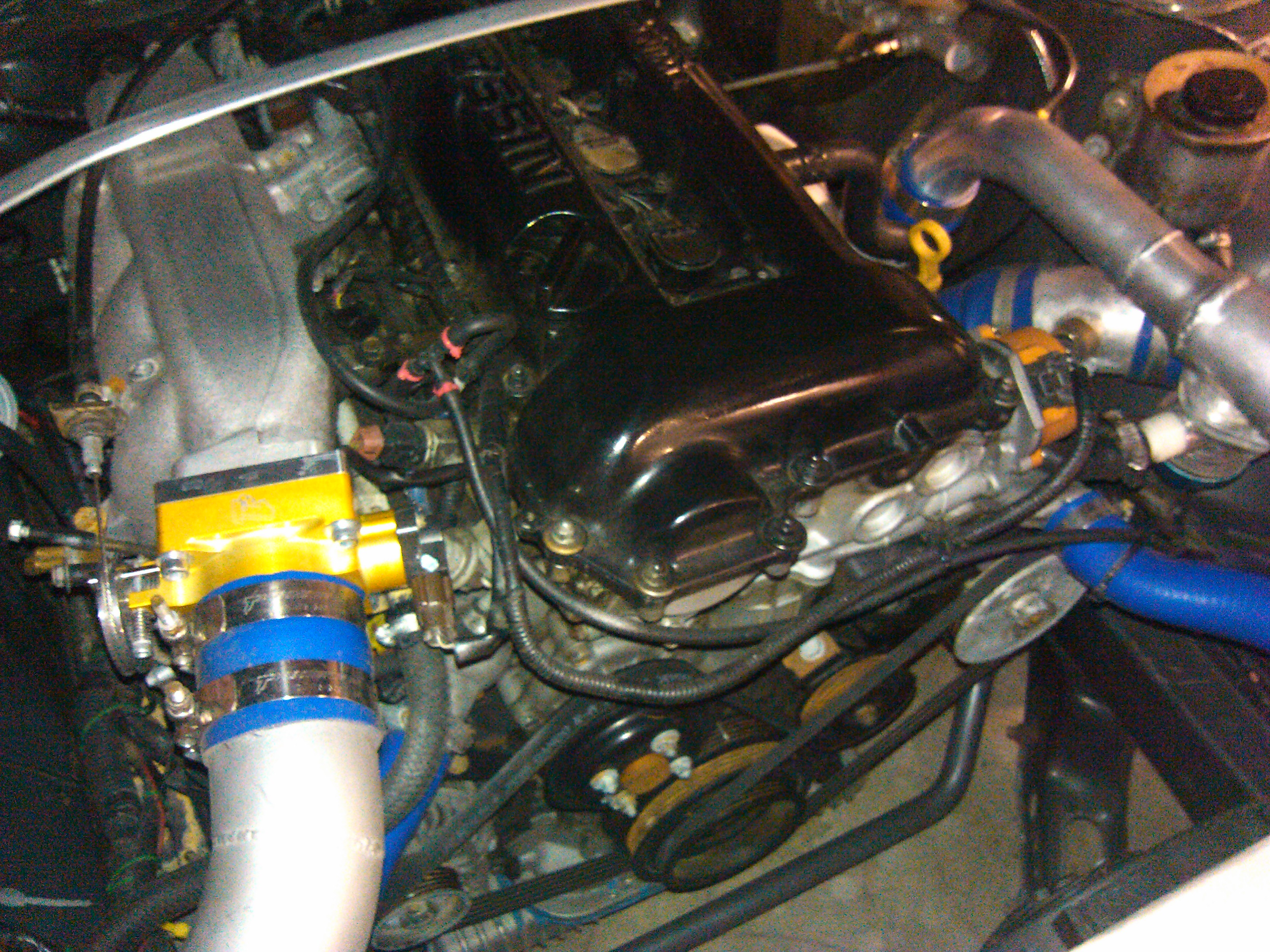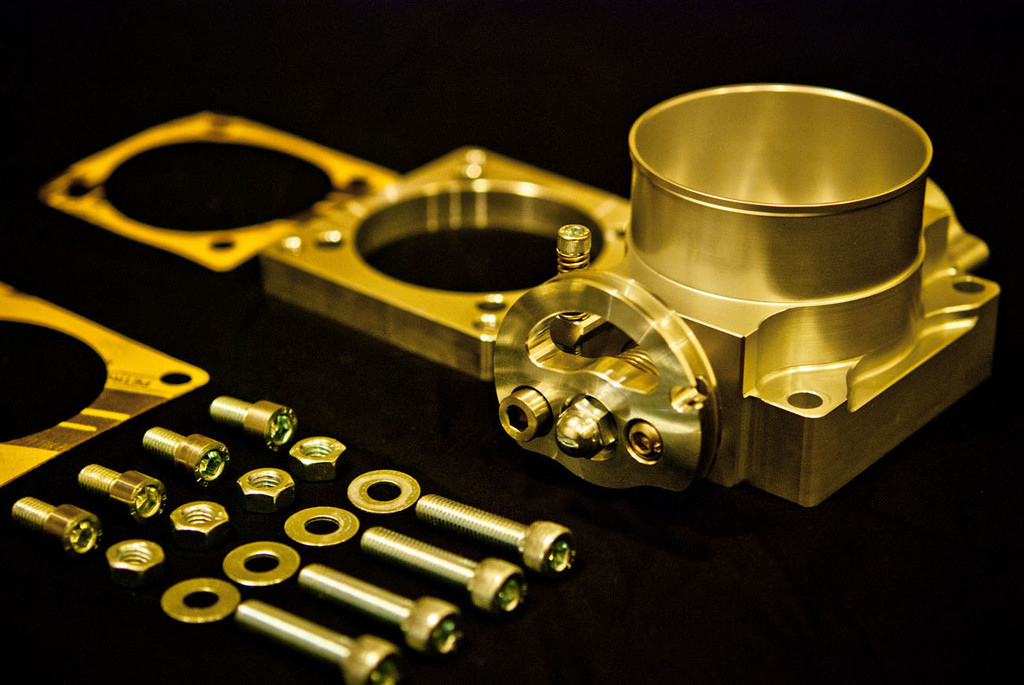 $280.00


Part Number: 22101712